TIMESPAPUA, MALANG – In order to celebrate the Chinese New Year or commonly known as Spring Festival, Hawai Group added one more attraction on their area after Hawai Waterpark, Malang Smart Arena, Malang Night Paradise and Museum Ganesya. They hold Imlek Festival with dozens of fun that you could enjoy.
The Imlek Festival will present you an amazing red foam party. There will also be some money tree along with the lucky red envelopes patched on it which could be taken for the lucky visitor.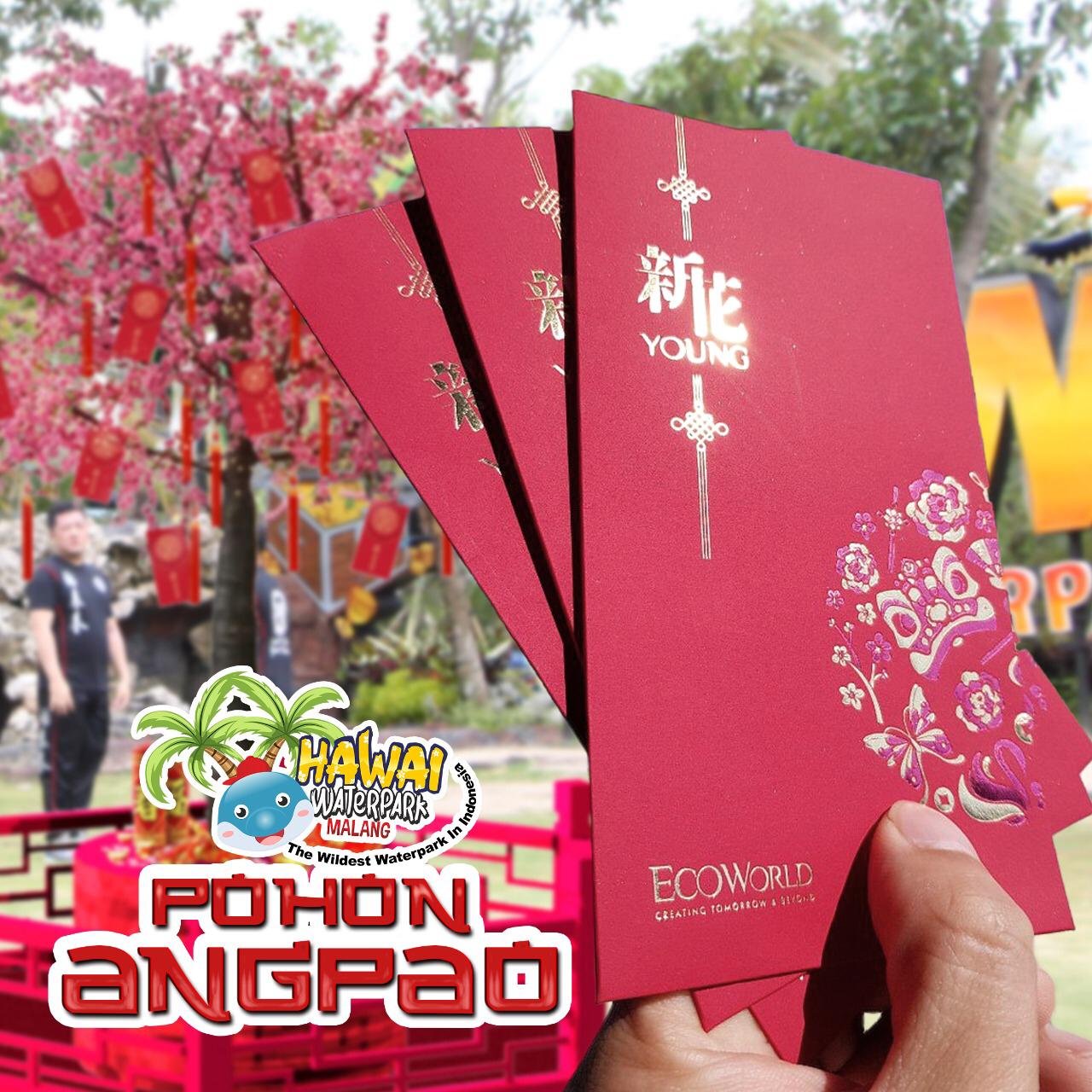 The place will also be designed all in red with hundreds of lanterns patched here and there. On the due date of the celebration which will be held on January 25-26 2020 a dragon and lion dance and also the Wing Chun (Chinese martial art) will be performed to entertain all the visitors.
"We will also presents some Chinese New Year food and an the lucky red envelopes hunt, Cooking Class, and Photoshoot on January 25th at Malang Smart Arena to pamper all of the visitors," The General Director of Hawai Group, Bambang Yudho, said on Thursday (23/1/2020).
Still on this occasion, the management also prepared interesting package for the customers. They have Jan Hoki 1 which includes admission fee, Magic Journey, Adventure Land for IDR 75 K in weekdays and IdR 100 K in weekend.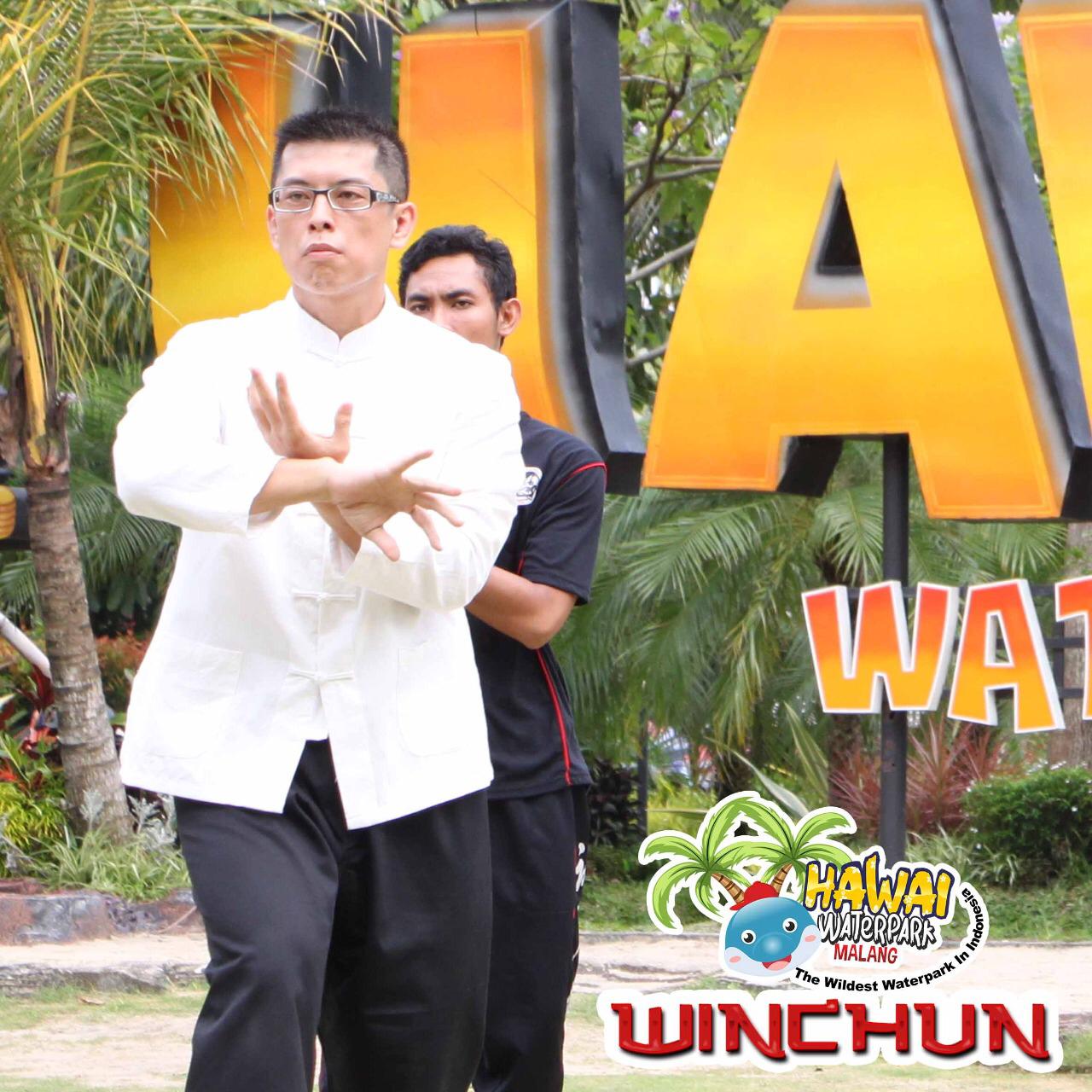 They also have Jan Hoki 2 includes admission fee, Magic Journey, Adventure Land, Museum Ganesya, Haunted House) for IDR 115 K in weekdays and IDR 140 K in weekend.
Hawai Group Malang which run the Hawai Waterpark intended to hold the Imlek Festival as their annual event to pamper all customers and give them an unforgettable Chinese New Year Celebration or Spring Festival experience.
Baca Berita Peristiwa dan Politik terbaru di Indonesia dan luar negeri lainnya hanya di TIMES Indonesia.